TRANSFORMING TEXAS COMMUNITIES
The Texas Youth Action Network (TYAN) aims to strengthen our organizations' abilities to build Youth-Adult Partnerships (YAPs) and integrate youth voices in decision-making. We hope to transform the lives of Texas youth everywhere!
CORE PRINCIPLES
Providing support to youth-centered individuals, organizations and communities

Creating a network of like-minded organizations

Equipping our community partners with a variety of resources to increase their ability to facilitate youth-adult partnerships

Transforming and enhancing Texas communities by spreading positive youth development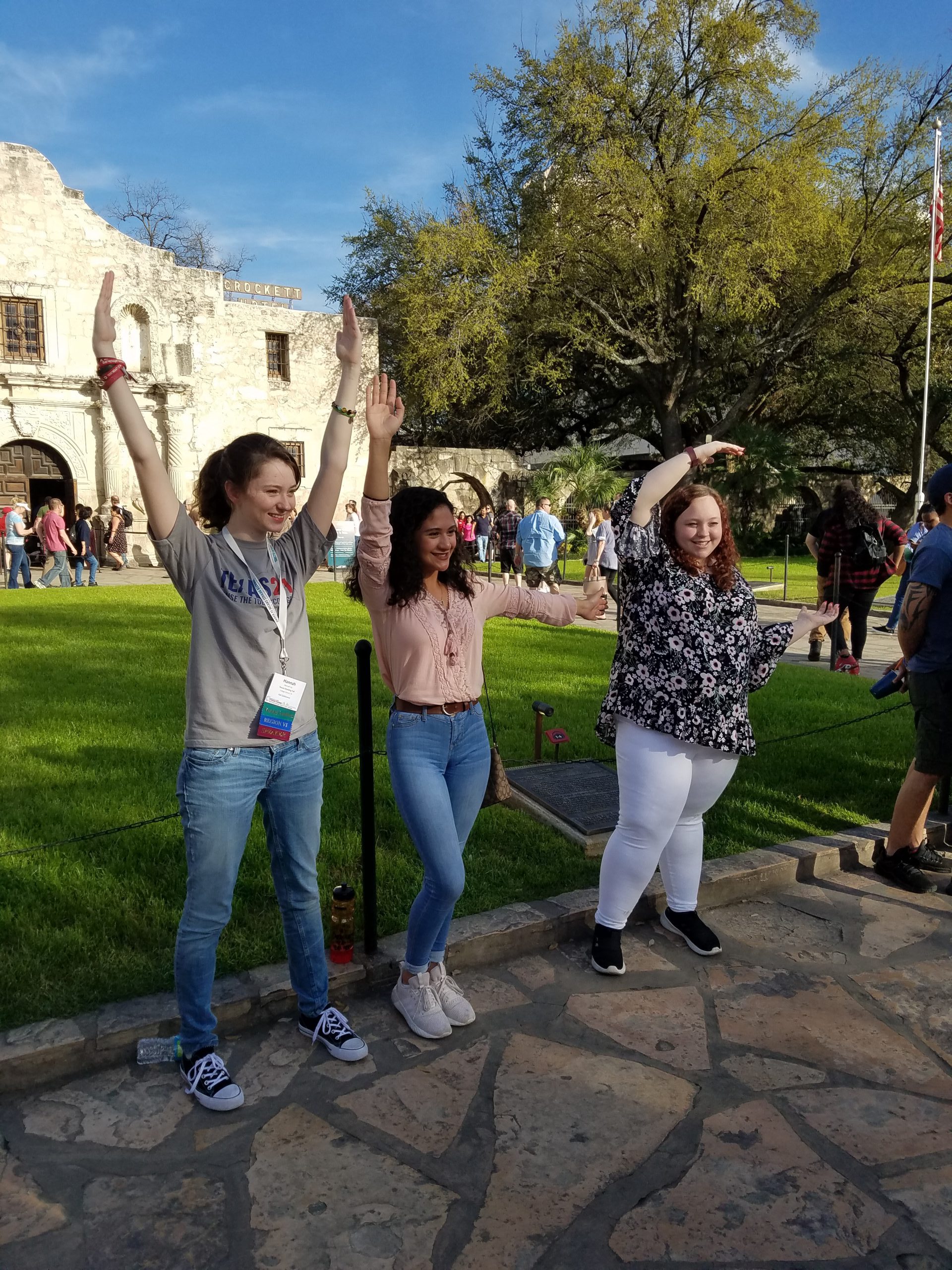 Youth at the Alamo in San Antonio, Texas before the 2019 AMCHP conference
OUR FUTURE IS BRIGHT!
Here at the Texas Youth Action Network, we value growth. Our goal is to expand our network of organizations to help spread positive youth development across Texas. By offering our services to organizations in all regions of the state, we can positively influence as many youth as possible!
Partner with 67 organizations
Represent all 8 Public Health Regions
Include 2612 youth in TYAN
Hold cohorts for 52 Community Partners