TYAN COMMUNITY PARTNERS RECEIVE:
Opportunities for small grants totaling up to $10,000 distributed over a two-year period
Support to strategically plan youth-adult partnership activities

Access to the Community Partner online Learning Collaborative. The Learning Collaborative allows Community Partners to come together to learn how to address common challenges.
Personalized technical assistance tailored to your organization's needs
Statewide recognition of accomplishments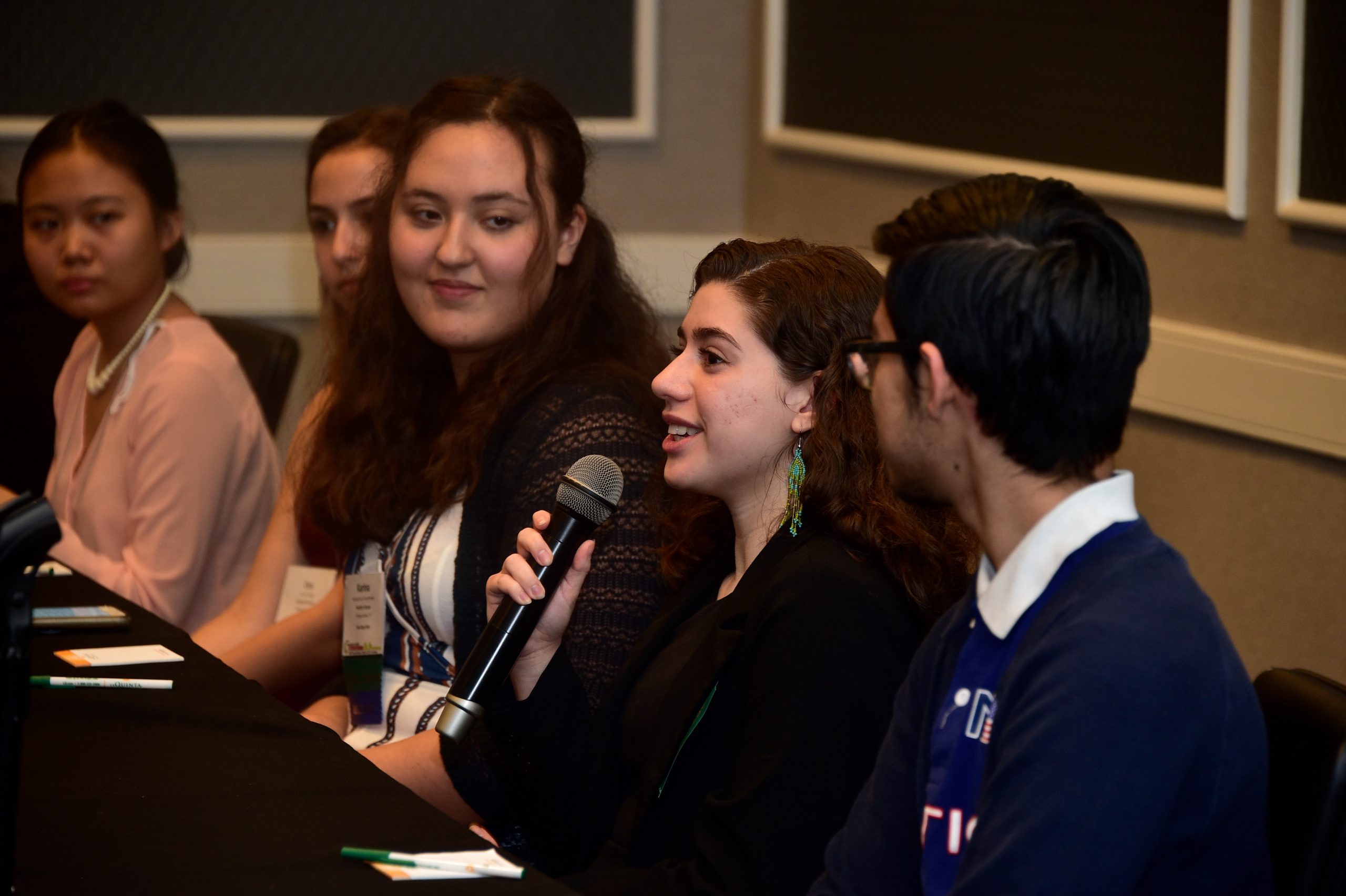 Healthy Futures of Texas Youth Advocacy Council (YAC) at the AMCHP Conference
POTENTIAL COMMUNITY PARTNERS NEED: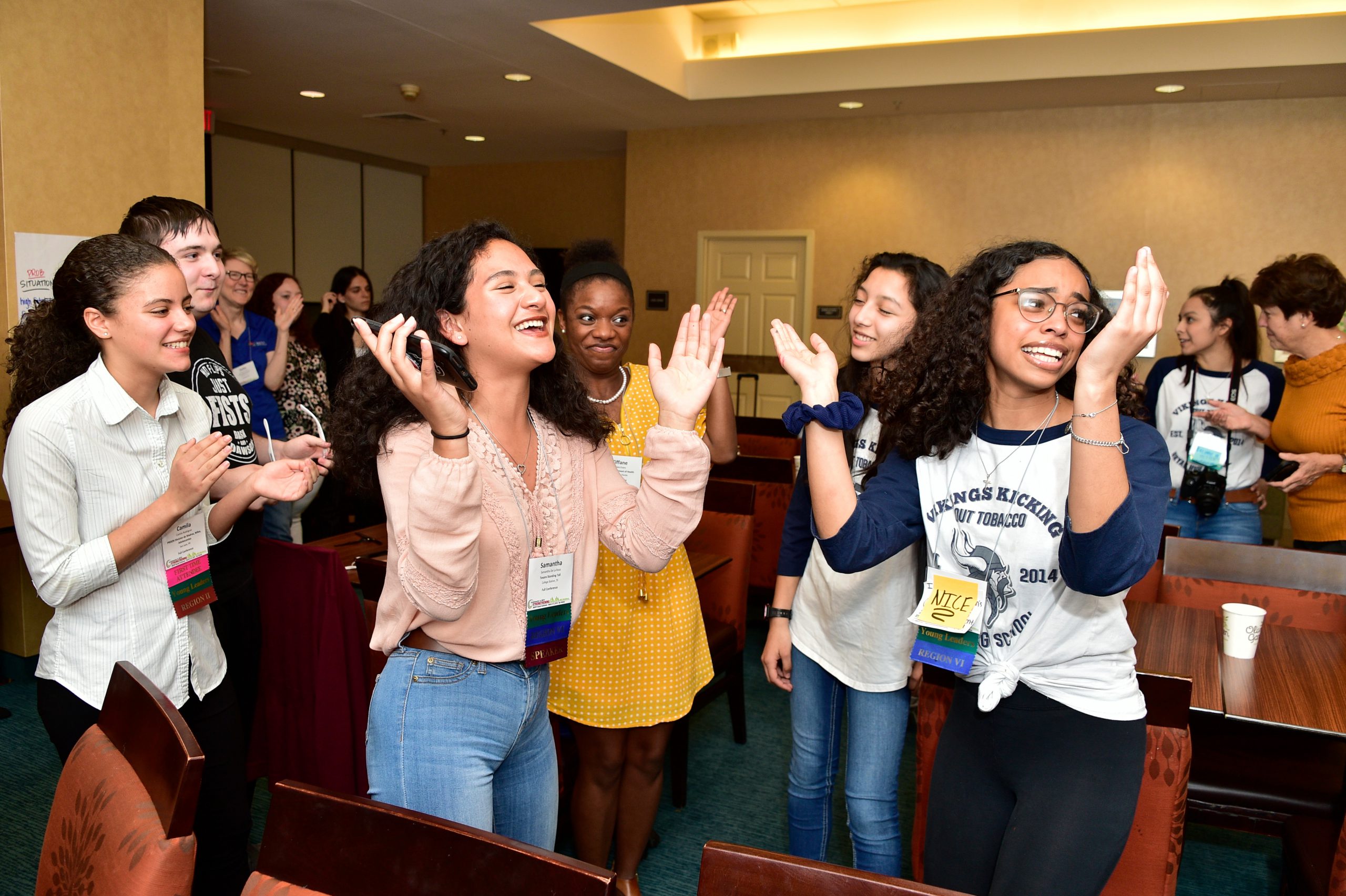 Organizational values that embraces the role of young people in determining programs and policies that impact them
At least one consistently involved individual who champions youth voice
Time and enthusiasm to learn more about implementing youth-adult partnerships (through technical assistance calls, trainings, and networking opportunities)
Approximately a 2-year commitment
Youth YAP members participating at the 2019 AMCHP Conference
COMMUNITY PARTNER APPLICATION
Any individual or organization that currently partners with or wants to partner with youth (ages 10-24) through a positive youth development approach is eligible to apply! Your organization must be in the state of Texas to qualify as a Community Partner.
[contact-form-7 id="10″ /]